Montafon & Culture
A natural jewel with unique traditions
It is impossible to say precisely how this region's unique culture managed to develop as it did. The patchwork of meadows and forests up to high elevations, the special way houses are built as well as the so-called Maisäss only exist in this particular form right here in Montafon. Montafon tables and folk costumes are two examples of a true love for craftsmanship. Because of the hard work of the people who live here, along with their heartfelt love for this valley, the tourism sector here has also become an important aspect of the region's economy.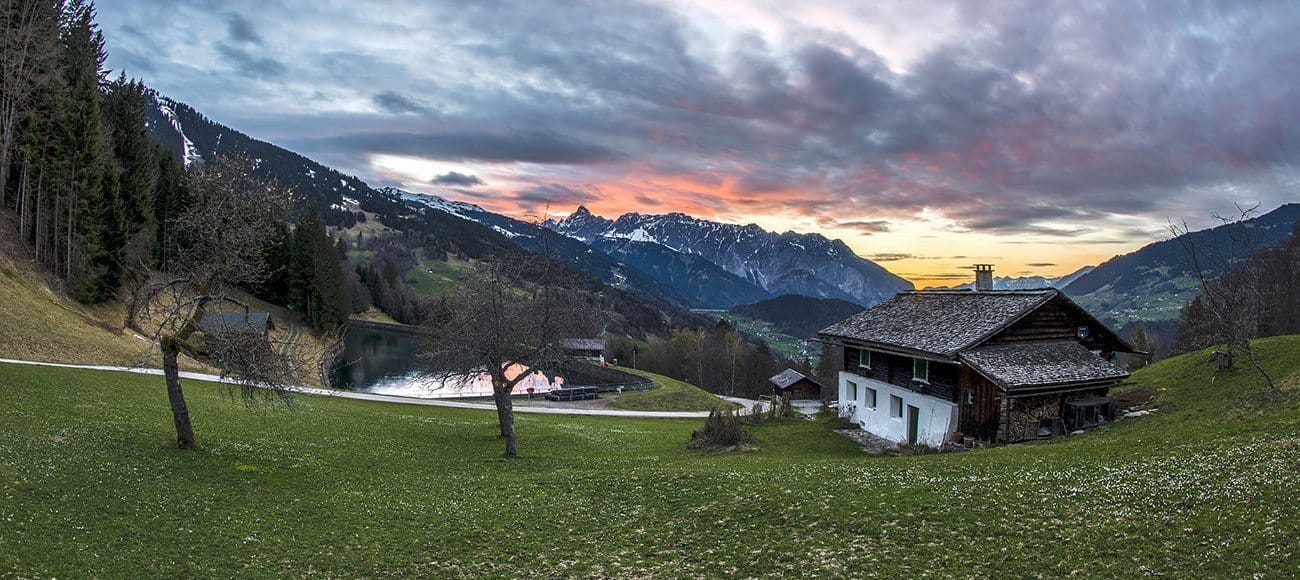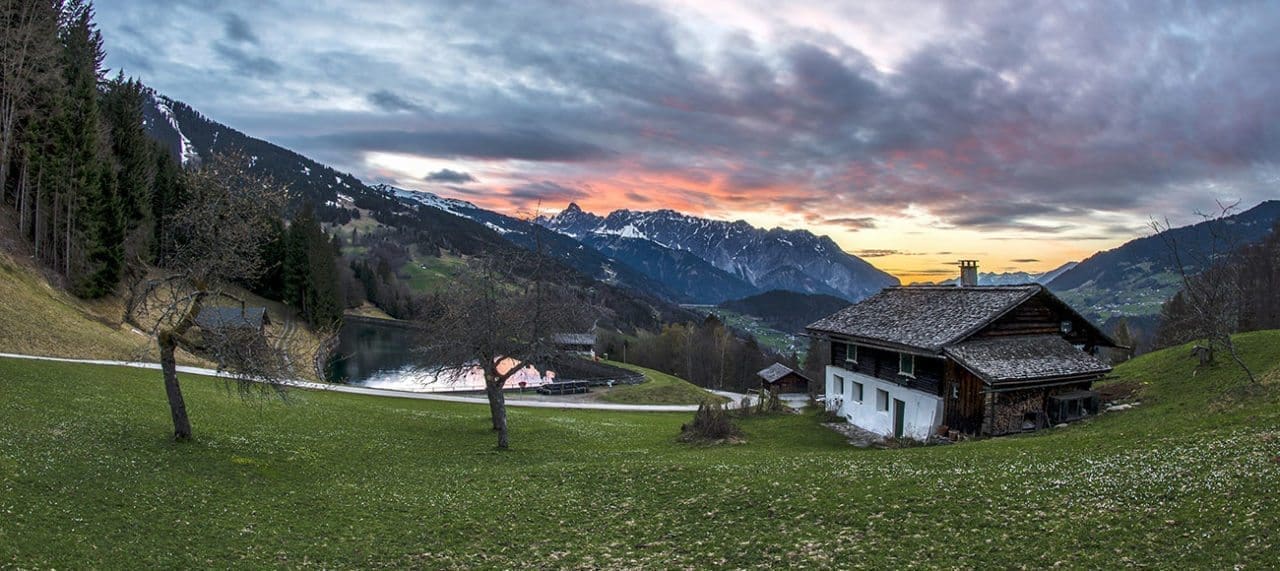 "From their valley home first to the Maisäss, then up to the high pastures, returning again in autumn"
Original "Maisässe" are integral to the unique cultural landscape of Montafon and worthy of preservation. You will find them at the following locations as well as elsewhere:
Gaschurn: Tafamunt, Ganeu, Valschaviel
St. Gallenkirch: Montiel, Netza, Gweil, Röbi
Tschagguns/Gauertal: Plazadels, Wachters Dieja
Tschagguns: Bitschweil
Bartholomäberg: Küngs Maisäss
The Maisäss makes a unique contribution to the culture of this region. "D's Maisäß go" is a dialect phrase referring to an ages-old tradition: In springtime, members of the family would drive the cattle up to moderate elevations. With the approach of summer, the cattle would then be taken all the way up to the alpine pastures. As for the Maisäss, it is generally found at elevations between 1400 and 1600 meters, consisting of a small area of meadows along with a small house with a parlour, kitchen and bedroom on the ground floor, and only rarely an upper floor. The barns (used to store hay or provide shelter for cattle) – frequently bigger than the house itself – were also as much a part of the Maisäss ensemble as the elder bush and a well.
Source: "Of Weg im Muntafu, Reise- und Kulturlandschaftsführer Montafon" by Patrick Rösler, photos by Manfred Schlatter, 2015. Information at www.ofwegimmuntafu.at
Wait four years. Nowadays, when everything is expected to happen "right this second", 4 years is a really long time. But that's how long it takes from when you order, to when you get to pick it up. From time to time, you get to come in for a fitting. That's when you can see the progress. But there are no shortcuts. Everyone has to wait – for their own folk costume. "Mine Tracht". Nothing off the rack, instead 1,000 hours of work by hand. Every single stitch, in fact. Not one garment is ever identical with another, since the details are always unique.
Often, folk costumes are passed down from parent to child, or old clothes are altered for their new owner. Martina, our receptionist, was actually able to save parts of her grandmother's folk costume and have them tailored to fit.
You will rarely encounter folk costumes elsewhere that actually feature four different types of headdresses. Girls are permitted to wear the "Schäppel", a filigree work of art consisting of silver thread and pearls, until their wedding. Afterwards, married women wear the "Sanderhut" in summer and the "Pelzkappa", a cap made of otter fur, in winter. The red ribbon sewn onto the lower edge of the "jupe" indicates that the woman is married or (green) is still "available".
Dress Code à la Montafon