COVID-19-Measures
in the Alpenhotel Montafon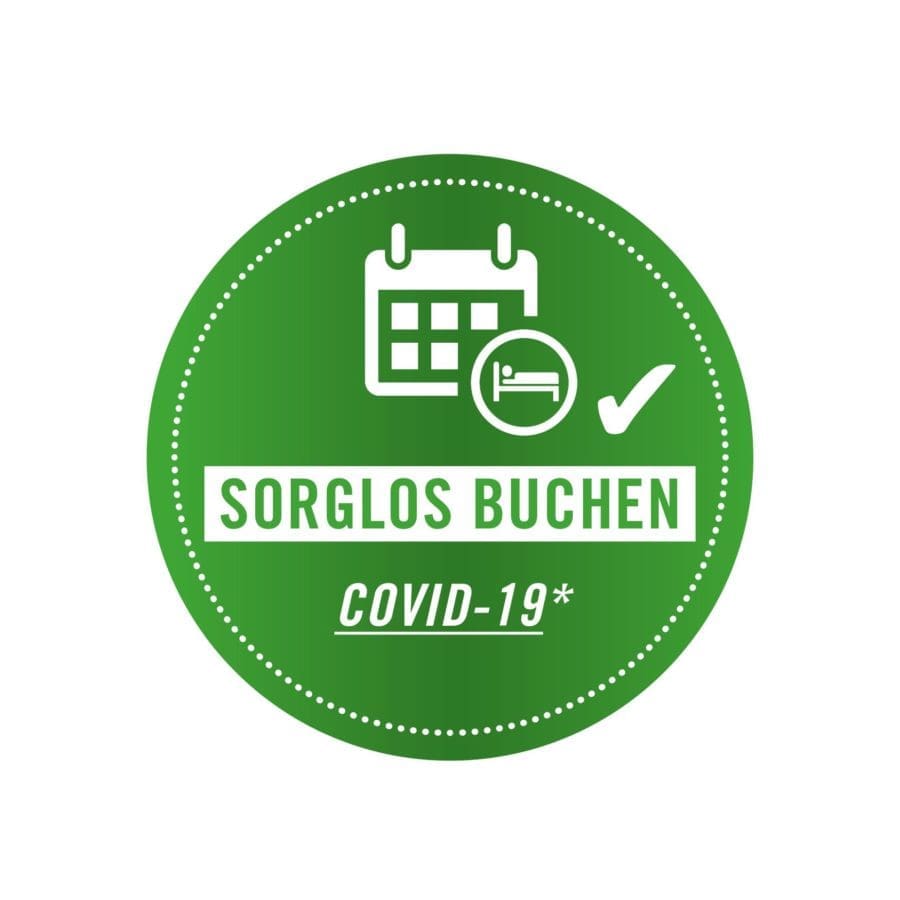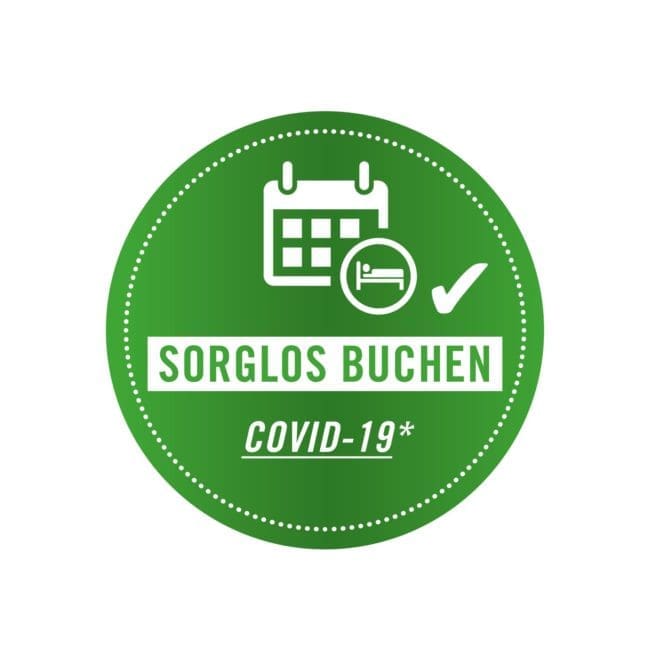 Free cancellation options for stays in the Montafon until 30th april 2022, provided
for you or fellow travelers who live in the same household, there is an official segregation order for the day of arrival of the planned stay
or
a travel warning has been issued for your home country, in which unnecessary travel to our holiday region is strongly discouraged and a legally required quarantine applies on return travel (despite a valid negative PCR test)*
or
the border is closed*
or
the operation of all Montafon mountain railways and ski lifts must be completely stopped due to a corona-related regulation** This provision also applies proportionally if this occurs during your stay.
As part of the "Carefree booking" campaign, we would like to offer you security, planning and flexibility with regard to your vacation in this difficult situation.
Security measures for your carefree hotel stay in the Alpenhotel Montafon 2021/22
All surfaces such as tables, loungers, etc. are constantly disinfected and documented.
Our employees are measured for fever at regular intervals by their department heads.
Hand disinfection stands are set up in all necessary areas in the hotel.
The wearing of MNS protection is mandatory in all public areas where the minimum distance cannot be maintained.
The distances between the tables, loungers, etc. are maintained throughout the hotel.
All protective measures prescribed by the government are 100% adhered to.
Tests are carried out in case of suspicion.
The ski season this coming winter raises many questions. You can always find the most up-to-date information here. You can, of course, also contact us directly at any time.
Or check the informations from the tourist office https://www.montafon.at/3-PDF/1-Montafon/Corona/Einreiseverordnung_ab_100221.pdf